Marine Insulation
Marine Insulation is involved with all aspects of insulation used for thermal, sound control and personnel protection on Navy ships and private vessels.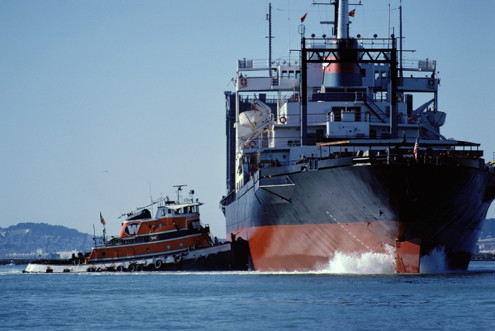 Request Information
---
Services and Capabilities
Removal and re-insulation of hulls, bulkheads, tanks, exhaust
systems, piping, ducts, economizers, pumps and other types
of marine equipment and habitability environments.
Installing many types of insulation materials including:
Fiberglass, Polyimide, Mineral Wool, Calcium Silicate, Sound Dampening Tile,
Non-Halogen Flexible Rubber, Acoustic, Mylar & Cloth Faced Hullboard.
Design, fabricate and install re-moveable pads and are
specialists in cold storage applications.
Our employees are trained and certified in:
PCMS tile installation
OSHA 10-Hour Maritime #7615
Our work is compliant with ISO 9001standards and NAVSEA
C.E. Thurston & Sons is a longstanding member of Virginia Ship Repair Association and VRSA OSHA Partnership.